Random shits I've created and are still running.
Just an Email!
🌐 tnxfr.com | formerly justa.ml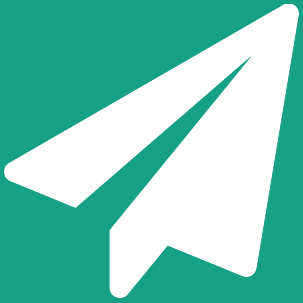 Impending Doom!
Monitoring the Domain registration and SSL cert expiration time for top one million websites. A Rust experiement for web development.
Hacker News: With Privacy!*
Reading hackernews without giving up your privacy. Spoiler: you read a screenshoot of the articled.
AutoInformed
To help me find the right car in autotrader.co.uk.
LibraryIO: Your library in the cloud
Return to the same page on any devices with consistent user interface.
WebSnippets: The missing note taking app for the web
Another Rust experiement, not ready for prime time yet.
Discover More
I use this sometime to create Spotify playlists with fresh new songs based on my taste I've never listened before.
dux
Built with Rust
A rust experiment in the early days of my Rust experiement.